About Us
Royale Organics is a premium Himalayan online store owned by the parent organization, Kashmir Cottage Industries, India in the midst of Gilgit-Karakoram range in Ladakh, India. We are a direct farm-to- table organization working on rare herbs, exotic spices & premium gifts from the entire Silk route. Our range includes Certified Shilajit, Organic Saffron, Pure Essential Oils, Raw Heeng & Astofedia, Traditional Pain relief oils & liniments, Natural Soaps & Handmade Cosmetics, Wellness Mountain teas alongwith procured from tough & mighty mountains, caves & rocky terrains.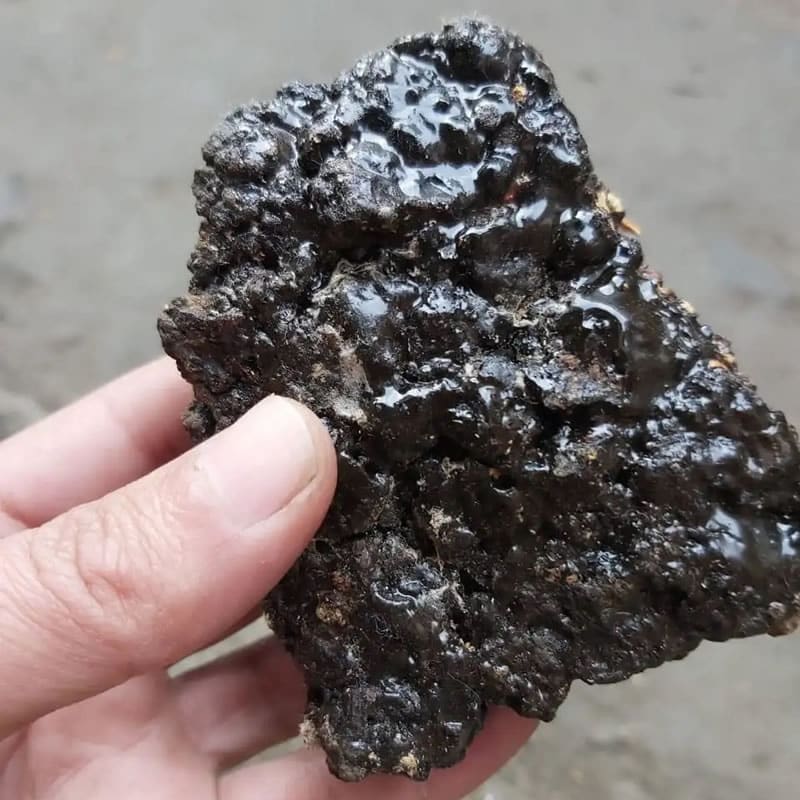 Our products undergo minimal processing so as to retain the natural properties & aroma. Although we pass the most modern aswell as orthodox stringent European & American laboratory standards aswell. We bring the traditional wellness range from India, Russia, Afghanistan, Uzbekistan, Russia, Nepal & Iran at just click of a button.
The export specialties & signature products include Certified Shilajit, Rosewater with Kashmir Kesar Facial Fairness Spray Mist & Sanjeevani Pain Relief Roll-On for Head & Neck Aches.